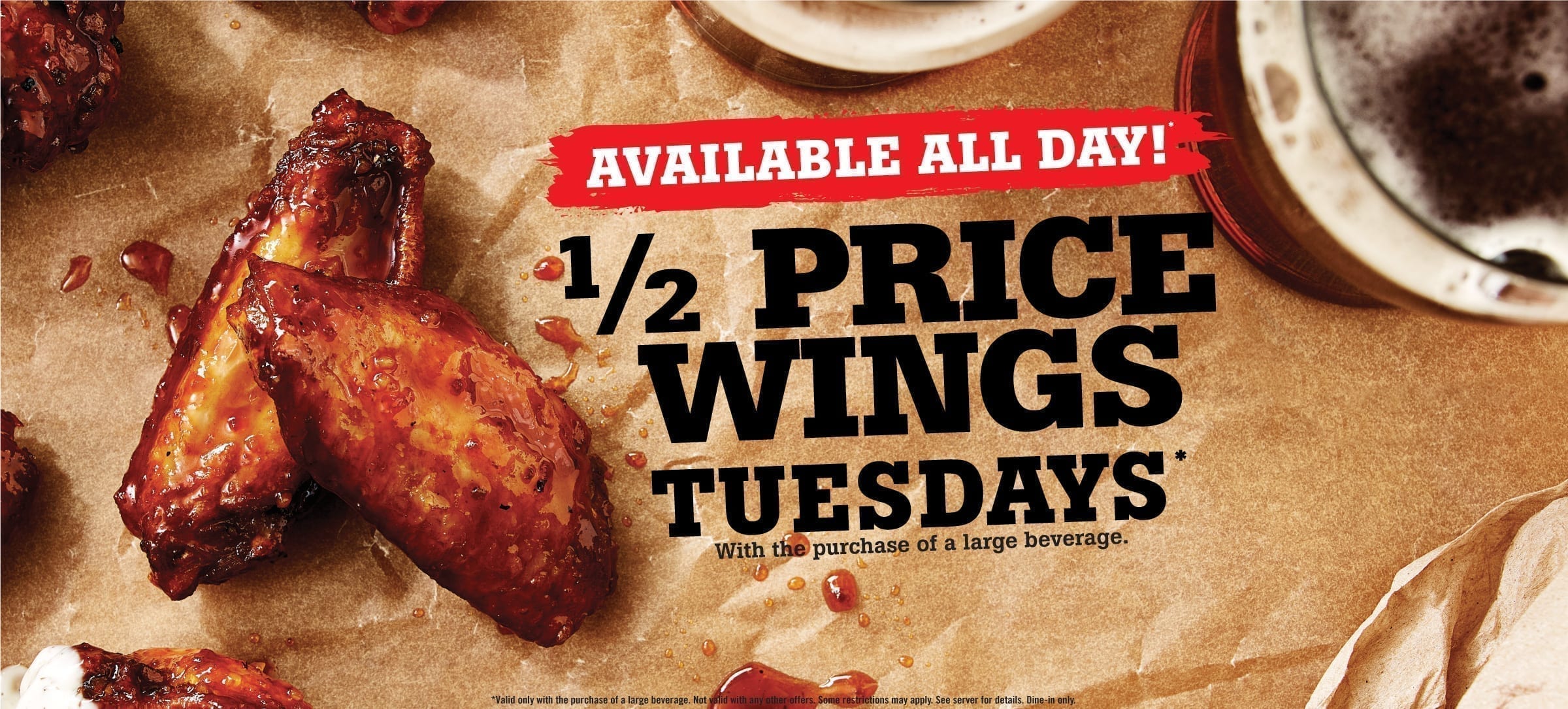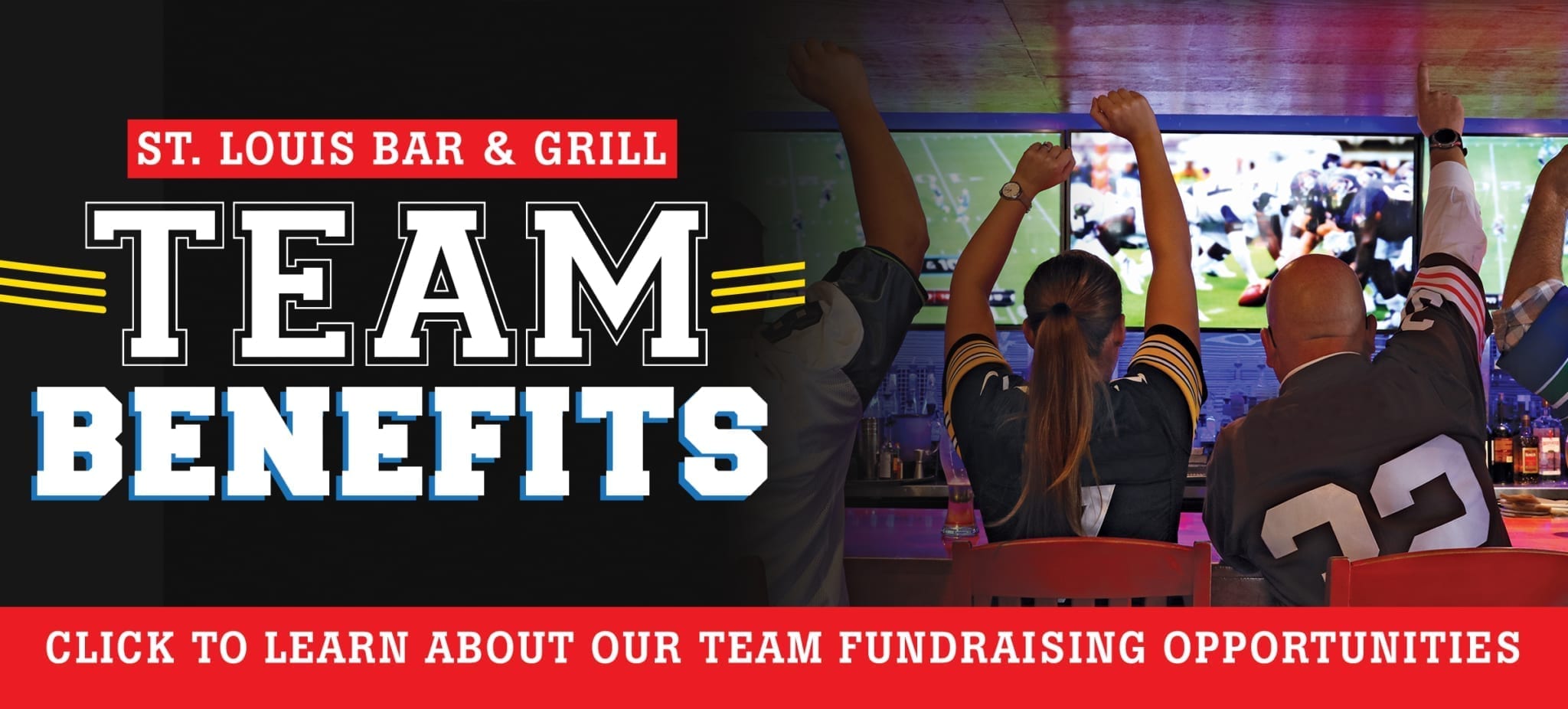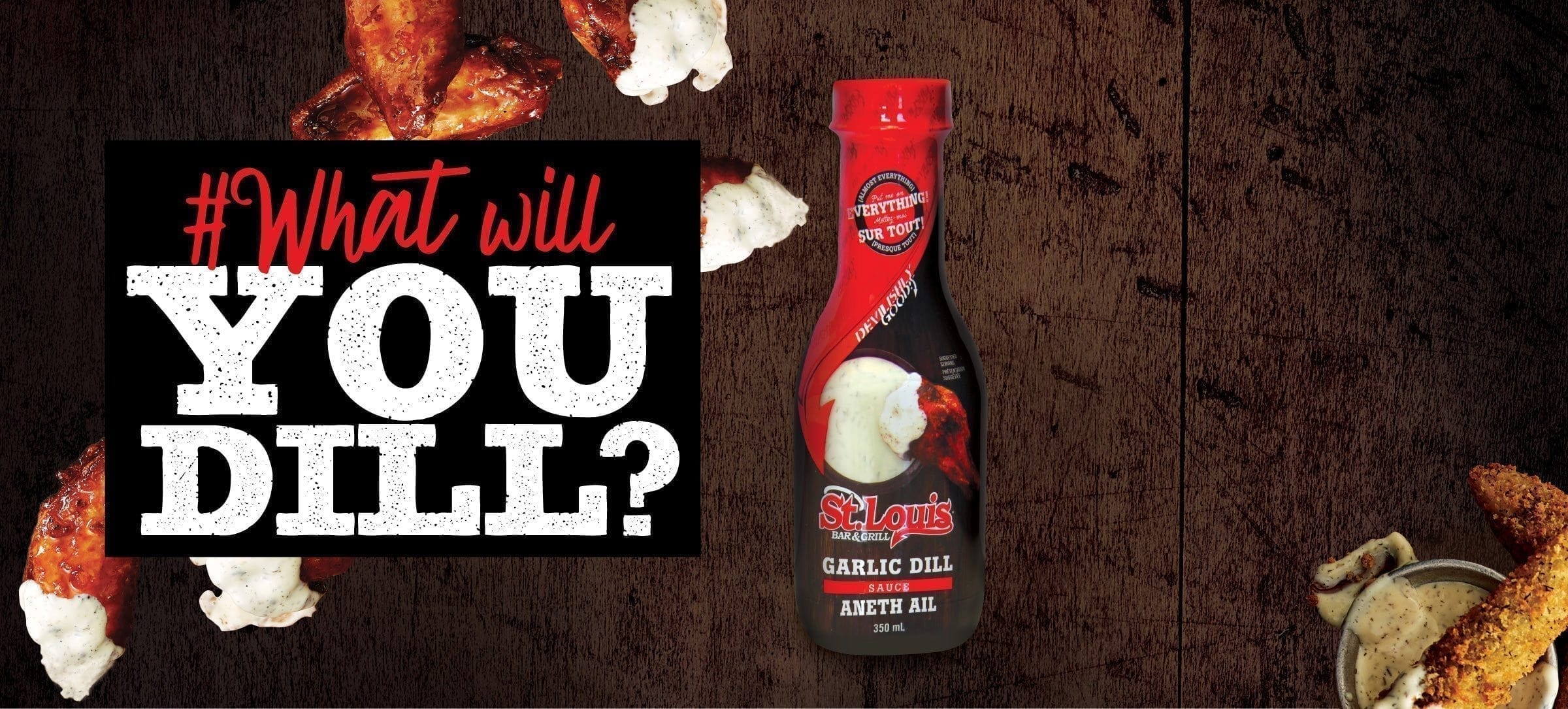 NEW!
ONLY
$
99
4
GARLIC DILL SAUCE
TAKE-HOME BOTTLE
130 CALS/30ML
FRANCHISING OPPORTUNITIES
We've worked hard to position our system as an attractive business offer for entrepreneurs seeking the benefits and competitive advantage associated with our well-known brand, proven business and operations model, marketing and advertising expertise, and broad range of products, services and programs.
Interested in Franchising? Contact Us Today!
Contact Us