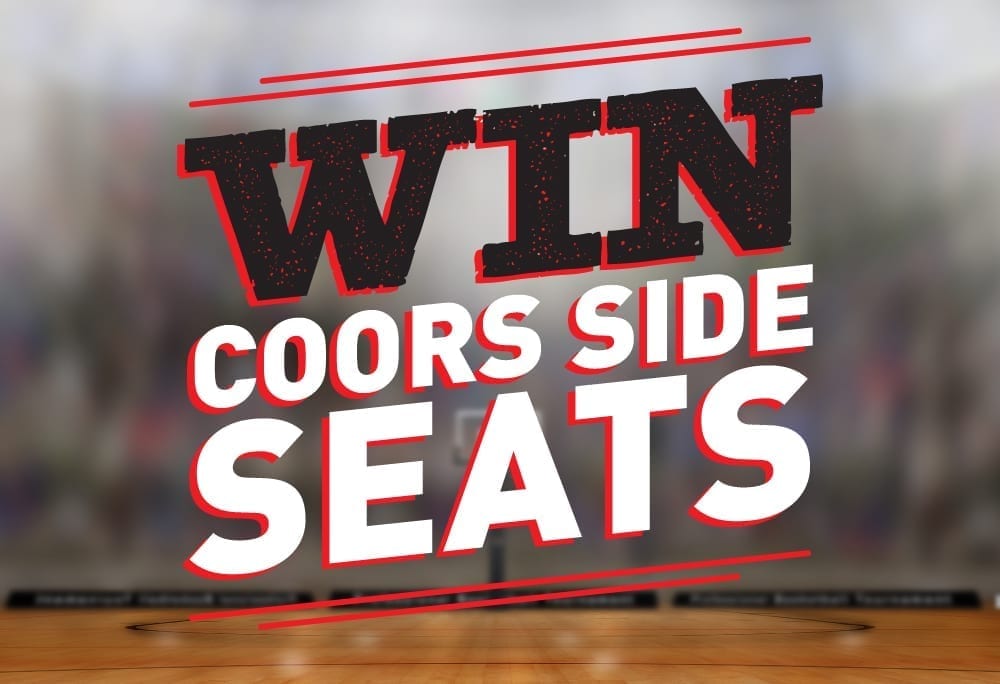 YOU COULD WIN COORS SIDE SEATS!
Follow us on Instagram and you could WIN Court Side seats at a Toronto Raptors game courtesy of Coors Light.
We will be drawing ballots 
at 1
 secret St. Louis Bar & Grill location for the following games:
February 11th, February 13th, February 26th, March 14th and March 18th.
HERE'S HOW YOU COULD WIN:
Visit @stlouiswings on Instagram for clues on which restaurant we will be drawing at.
Follow @stlouiswings, @coorslightcanada
Figure out the restaurant and visit on game day between 11:30am – 3pm to fill out a ballot.
We will draw the winning ballot LIVE at the chosen restaurant at 4pm.
No purchase necessary to enter. See full Rules & Regulations at coorslight.ca.