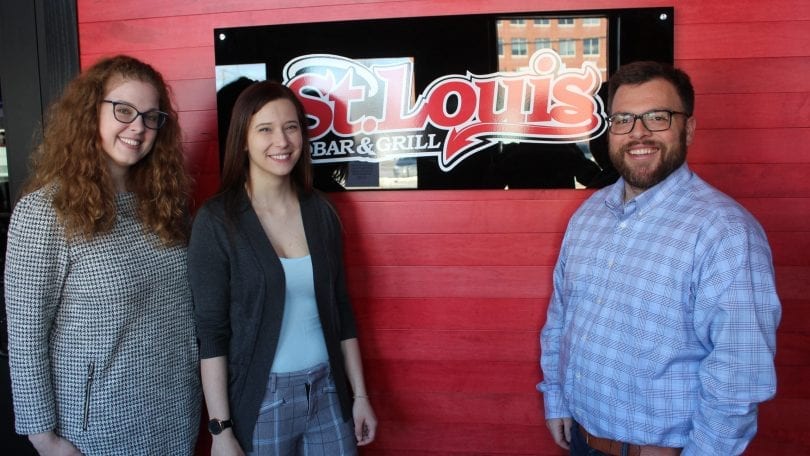 The latest location of the St. Louis Bar and Grill sports bar franchise had a couple of busy weeks to prepare for Super Bowl Sunday, one of the biggest sports days of the year.
St. Louis Bar and Grill on Duckworth Street was packed with fans of football, food and drink Sunday night as…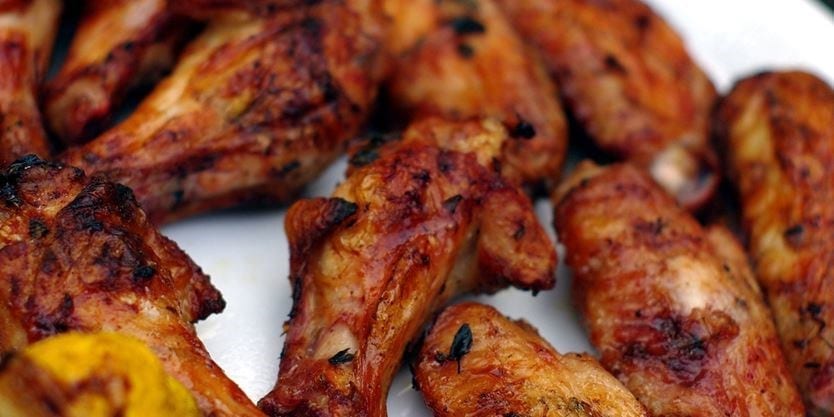 We posted on Facebook asking for Caledon and Orangeville's best spots for wings and pizza leading up to the Super Bowl.
Yes, Super Bowl Sunday is around the corner and below is a look at some of the many places to enjoy the game — and all that goes with it — in Guelph.
You're never too far from a St. Louis Bar & Grill in Toronto or some other parts of Canada for that matter. Known as a local game day spot…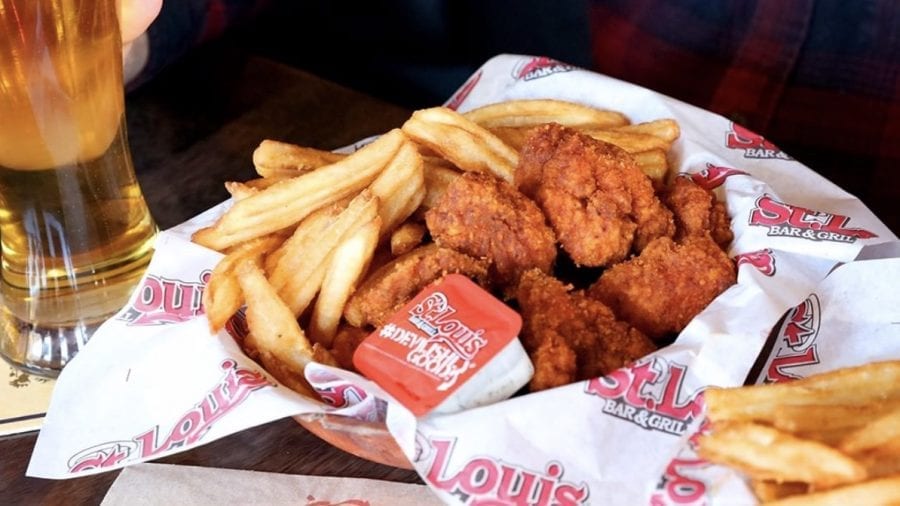 If getting back in your routine after a relaxing holiday season has you down, then it might be time to grab your friends and head to your local St. Louis Bar & Grill for wing night.
Just when you thought all the eating and drinking fun was over, St. Louis Bar & Grill has revealed a fire deal is in store for us come January.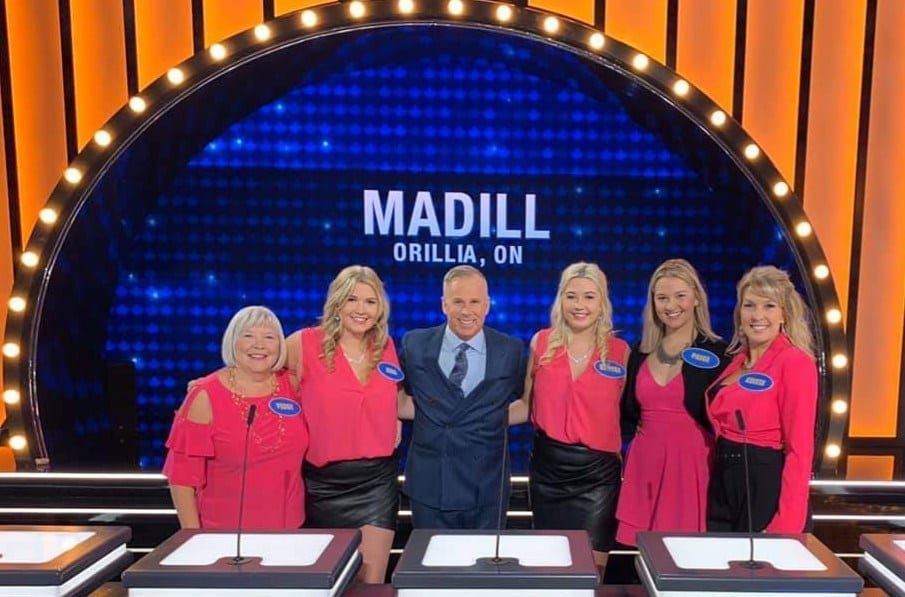 Three generations of "sassy women" from Orillia will be featured on the debut episode of Family Feud Canada later this month.
There's a new place in town to enjoy a pint and a pound of wings. St. Louis Bar and Grill opened at 1354 Innisfil Beach Rd. on Oct. 26.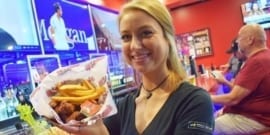 St. Louis Bar and Grill has arrived in Alliston. The new restaurant at 50 King St. S., across from Zehr's, officially opened its doors…