The 5th annual St. Louis Bar and Grill golf tournament in support of Shining Through Autism Centre was held Friday.
If you're looking for a cosy spot to dine with your family that promises great food and service, look no further than Milton's St. Louis Bar & Grill.
CP24 Breakfast feature – video
St. Louis Bar & Grill is bringing back Wingsanity, the month-long all-you-can-eat special that gives wing-lovers the feast that they deserve.
When resident Wendy Boyd was given the opportunity to open a pub in St. Albert, she jumped at it. "I have always loved their food and the atmosphere," she said. "Their food is excellent quality." St. Louis Bar and Grill…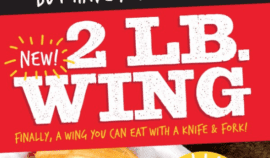 On the opposite end of McDonald's prank mini-meal is the St. Louis Bar and Grill two-pound wing. "Finally, a wing you can eat with a knife and fork!" exclaims…
What's St. Louis Known For? Do we really need to tell you? They're the Tim Hortons of chicken wings! Delicious, consistent and readily available, St. Louis Bar and Grill…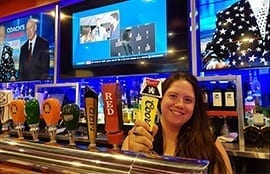 Barrie bars and restaurants will be packed for the game and the newest St. Louis Bar and Grill location in…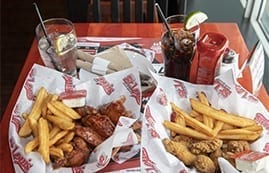 St. Louis has become renowned for its wings, served with its signature garlic dill sauce. Sunday's…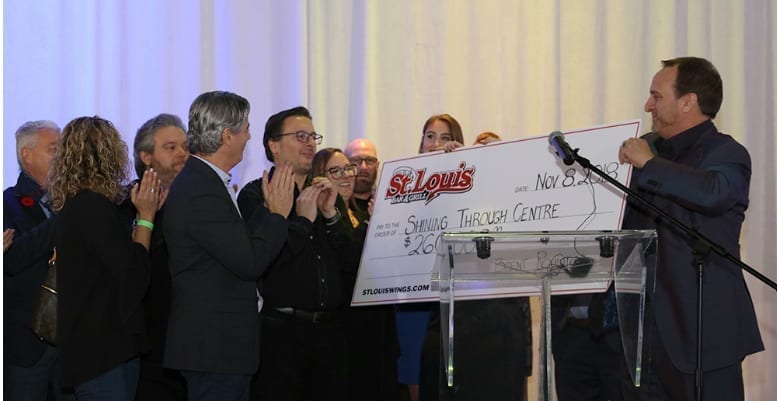 St. Louis Bar & Grill was an early supporter of Shining Through. This year for Autism Awareness Month…
Press Releases & Other Internal News