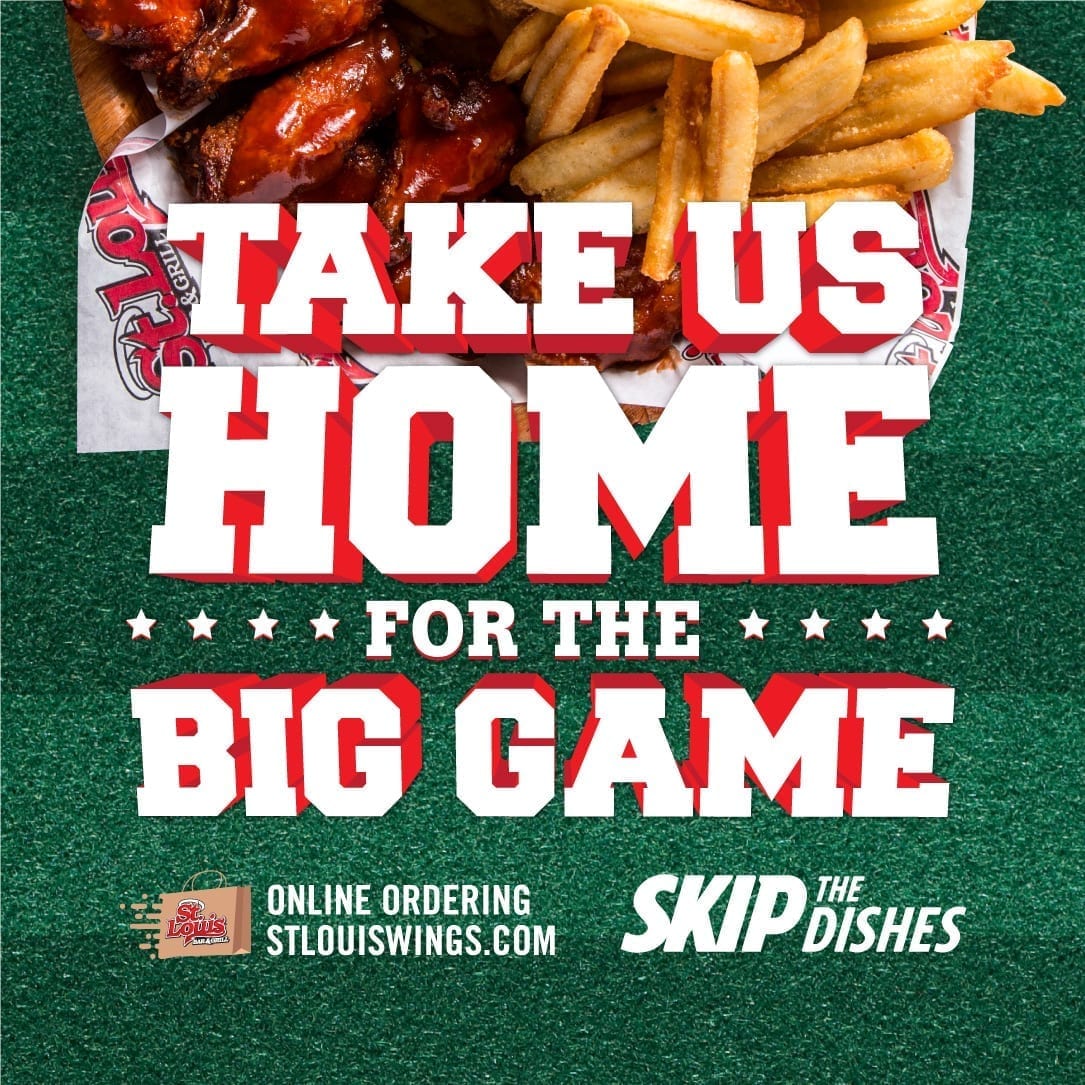 NEW!
ONLY
$
99
4
GARLIC DILL SAUCE
TAKE-HOME BOTTLE
130 CALS/30ML
CLICK HERE TO FIND YOUR NEAREST ST. LOUIS
FRANCHISING OPPORTUNITIES
We've worked hard to position our system as an attractive business offer for entrepreneurs seeking the benefits and competitive advantage associated with our well-known brand, proven business and operations model, marketing and advertising expertise, and broad range of products, services and programs.
Interested in Franchising? Contact Us Today!
Contact Us